Overview
The VCU Department of Anesthesiology is committed to advancing research and quality improvement in anesthesiology and perioperative medicine to improve surgical outcomes for patients at VCU Health. The department has several studies in progress and looks to encourage new investigators through seed funding. The pain department, led by Dr. Mark Huntoon, has several studies in both acute and chronic pain.
The department has a key role in quality improvement across VCU Health System. Dr. Jeffrey Green has an endowed professorship in quality and sits on the Quality Council. Dr. Michael Scott is co-chair of the Perioperative Quality Committee and Dr. John Butterworth is co-chair of the Perioperative Executive Committee. With the implementation of Enhanced Recovery After Surgery (ERAS) pathways through the Health System, the anesthesiology department has several members working on quality and outcome measures to ensure the ongoing improvement in key quality indicators and surgical results.
Anesthesiology research position
Our department offers a one-year position for research. Historically, this position has been filled by either residents or newly graduated medical students seeking an opportunity to do research in the field of anesthesiology and critical care. This position is a non-ACGME accredited position, but follows all of the ACGME, GME and departmental rules and policies.
Residents work closely with those faculty doing research and projects during the year, as well as allowing those who have independent research ideas the opportunity to explore those ideas with a research mentor. This position also has the opportunity to work with, organize and help supervise medical students interested in working with our faculty and departmental research.
Monthly meetings with the program director are required to review progress and address any issues. The department provides support to any meetings invited to present with the approval by the chairman of the department.
Contact Us
VCU Department of Anesthesiology Office Address and Contact Information
Phone: (804) 828-9160
Fax: (804) 828-8300
Mailing address
PO Box 980695
Richmond, VA 23298-0695
Office location
West Hospital
1200 E. Broad Street
7th Floor, Room 7105
Louise Putnam
Anesthesiology program coordinator
Email: putnam@vcuhealth.org
Phone: (804) 828-0733
Fax: (804) 828-8300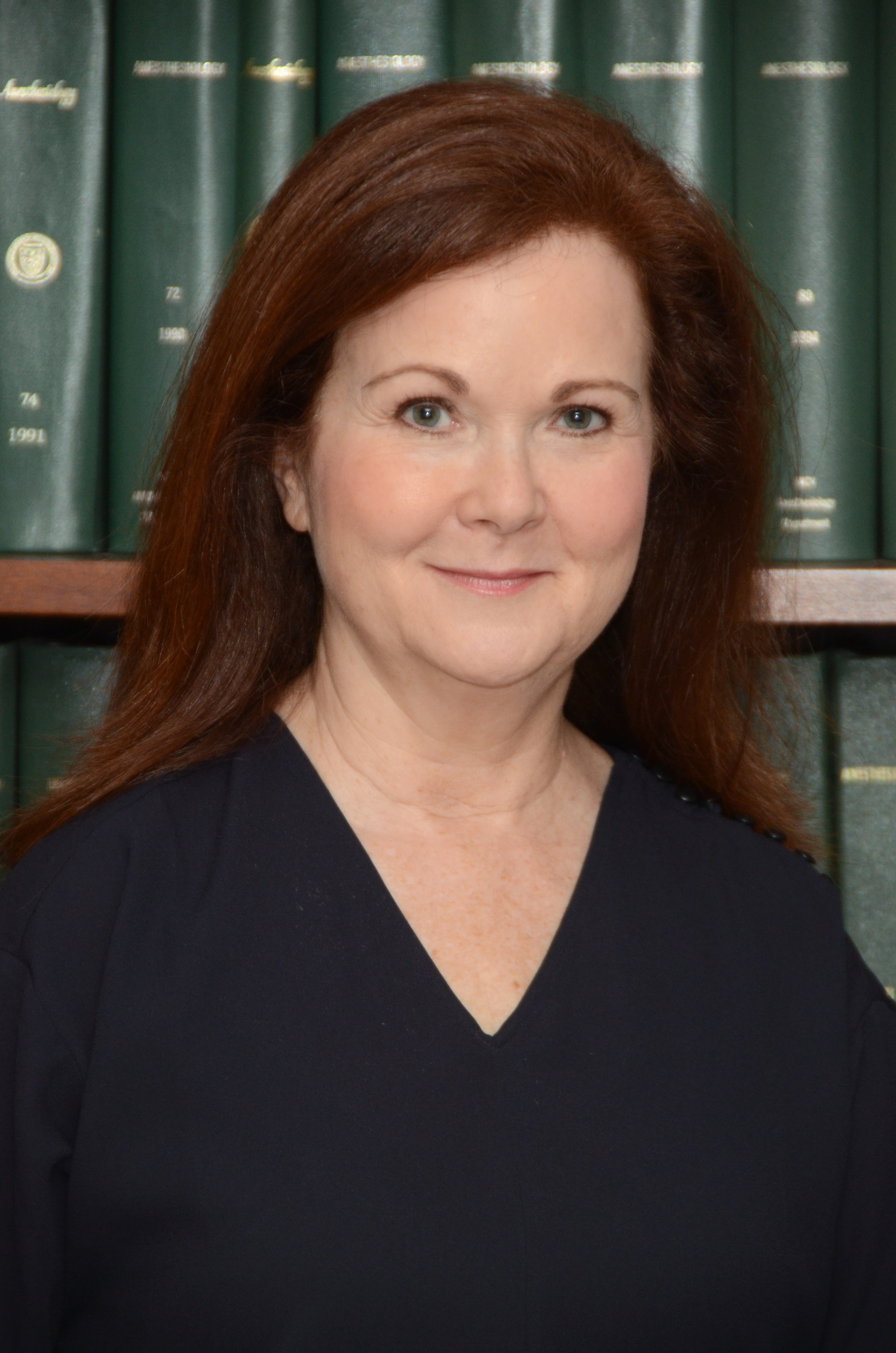 Louise Putnam
Residency Coordinator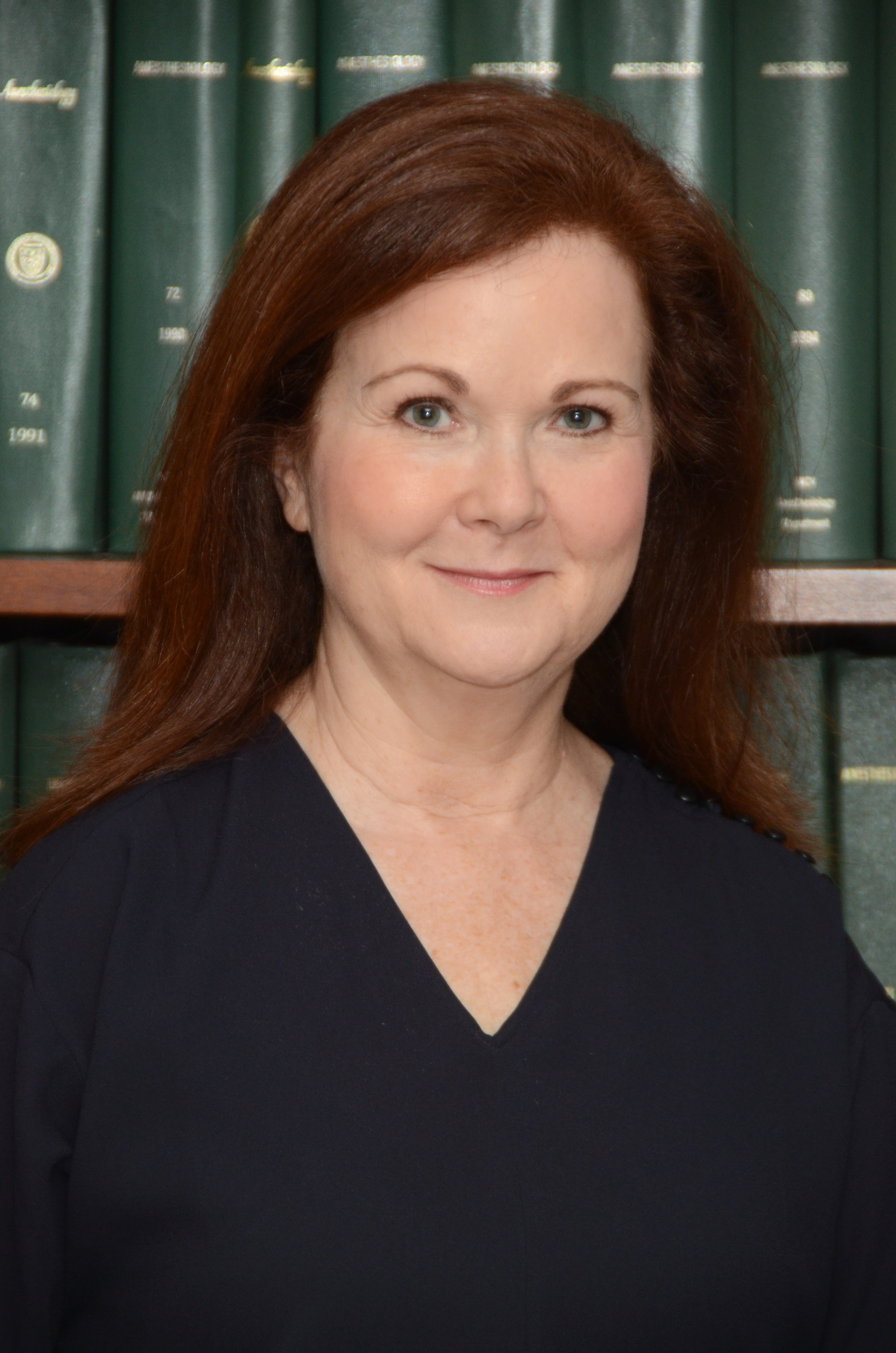 Louise Putnam
Residency Coordinator
Department of Anesthesiology
Phone: 804 828-0733
Fax: 804 828-8300
Email: louise.putnam@vcuhealth.org